High Purity Magnesium Oxide
The Molecular Formula of Magnesium Oxide: MgO

Molecular weight: 40.30 (international standard)
Appearance: White Powder
High Purity Magnesium oxide is produced from magnesite and ammonium bicarbonate by carbonization and calcination process. We have self-produced mining raw materials and semi-finished products testing means, with mature and stable production lines. The product quality is stable and the performance is good. It can meet the needs of customers in different industries.
Application areas: mainly used in induction plate, ceramics, plastics, rubber, wire and cable, dyestuff, grease, glass, automotive industry, paper making and other industries.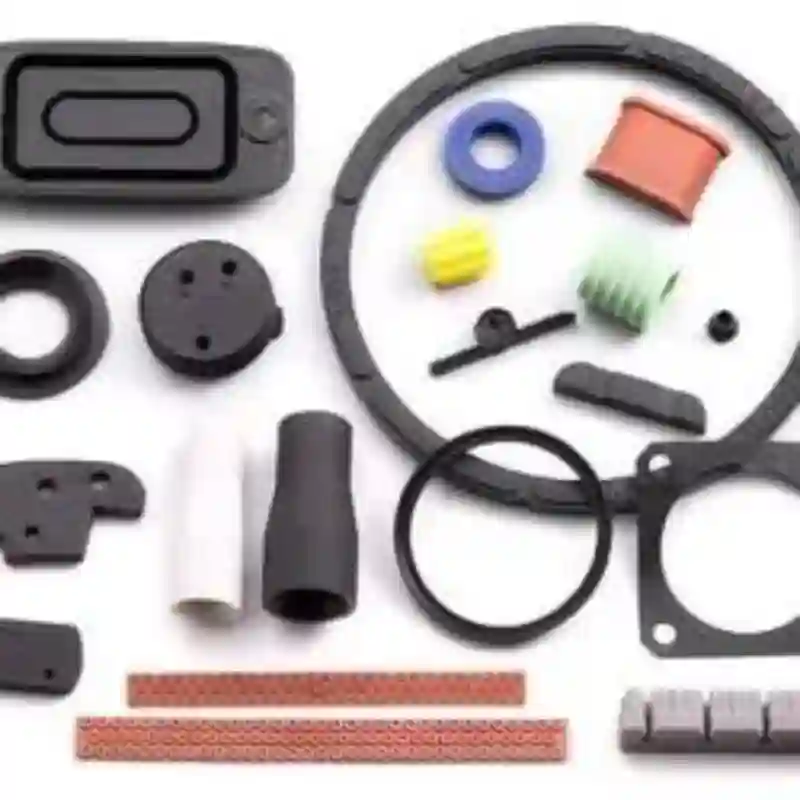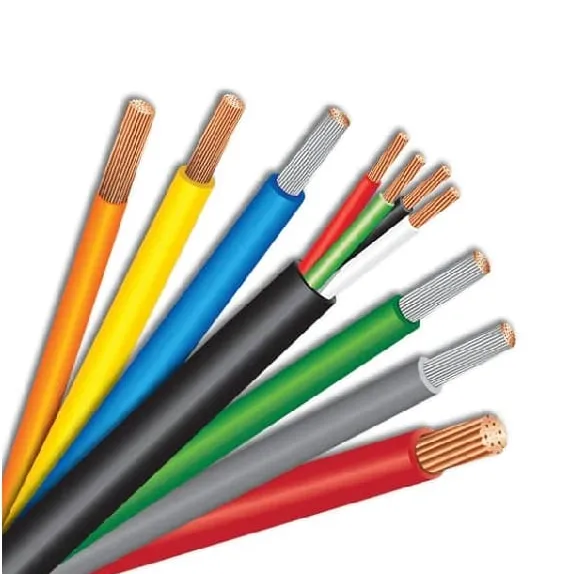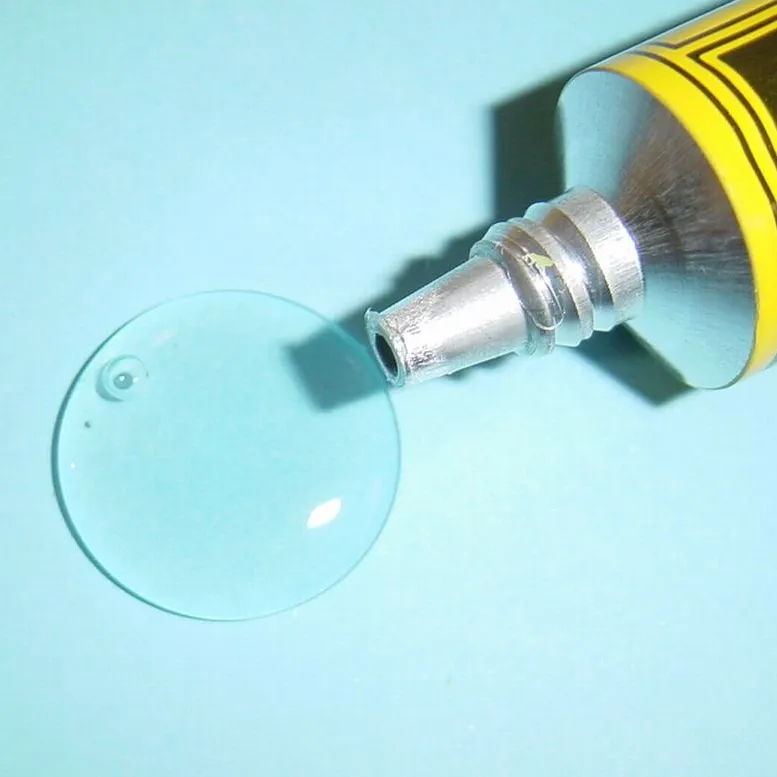 Most of the magnesium oxide is processed into Dead Burned Magnesia (DBM), also called sintered magnesia.
High Purity Magnesium Oxide.PDF
The sinterability of high-purity MgO powders with different production histories was investigated to make clear the relationship between the powder characterization, the densification processes, and the changes in microstructure both with increasing temperature at a rate of 10° C min−1 and at a fixed temperature of 1450° C for 5 h. The densification behaviour and the changes in microstructure of these compressed bodies were affected chiefly by their original surface activity and degree of agglomeration, depending on the production histories:
(i) the ultra-fine and well-dispersed powder prepared by the vapour-phase oxidation process showed that densification proceeded with an appreciable grain growth with few closed pores remaining;
(ii) powder derived from the sea-water magnesia process showed that the densification behaviour was affected by the species of magnesium salt, i.e. basic magnesium carbonate or magnesium hydroxide, used as a precursor; however, whichever magnesium salt was used, its sintered compact showed similar closed porosities and grain-size distributions;
(iii) powder derived from the spark-discharge process contained skeletons of the original Mg(OH)2 particles; however, the densification proceeded gradually with slow grain growth, reflecting the fact that the powder has a moderate surface area (36 m2 g−1). The sintered compact from;
(iii) had a small closed porosity and the smallest grain-size distribution among the compacts used in this investigation.