Light Magnesium Carbonate Physical Property
The Molecular Formula of magnesium carbonate :xMgCO3yMg(OH)
Molecular weight: 365.31(international standard)
Appearance: white amorphous powder.
Light Magnesium Carbonate is an inorganic compound with the chemical formula MgCO3. Light Magnesium Carbonate is a common antacid drug that is used Pharmaceutical Aid; Light Magnesium Carbonate contains not less than 40.0 per cent and Not more than 45.0 per cent of MgO.
Messi Light Magnesium carbonate is made by carbonization and calcination. The company has self-produced mine raw materials and semi-finished products testing means, the production line is mature and stable. The product quality is stable and the performance is good. Can meet the needs of customers in different industries.
We are Manufacturer and Exporter of Light Magnesium Carbonate. This chemical is used in flooring, Fireproofing, Cosmetics, Toothpaste, pharmaceutical companies and research centers across the country. Our Chemical is highly effective and accurate in composition. These Chemicals must be handled with proper care. We pack these Chemicals using superior quality material before offering.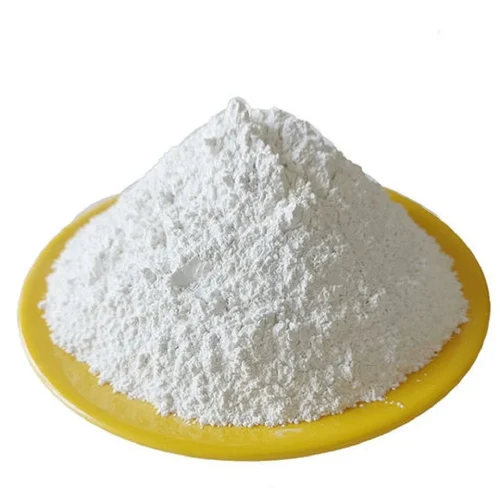 A white very light-weight powder (and bag of this material is like a bag of feathers). It is practically insoluble in water. This is not the same material as magnesium carbonate (magnesite).
Light Magnesium Carbonate Uses
Used as pharmaceutical intermediates, antacids, desiccants, color-protecting agents, carriers, anti-caking agents; as additives and magnesium compensators in food;
It is used in the production of chemical reagents in fine chemicals; it is used as a reinforcing agent and filler in rubber; it can be used as a thermal insulation and high temperature resistant fireproof and thermal insulation material;
Manufacture of advanced glass products; enamel ceramics for surface brightening; production of magnesium salts, pigments, paints, daily cosmetics, shipbuilding, and boiler manufacturing. In the paint industry, it is used as a filler for accessories, paints, and inks to increase whiteness and hiding power.
Development Prospect of Light Magnesium Carbonate
Light magnesium carbonate is widely used. Light magnesium carbonate has a small relative density, light weight and looseness. It can be used as an excellent filler and reinforcing agent for rubber products to improve the output and quality of rubber products; because of its non-combustible and loose texture Features, it can be used as heat insulation and high temperature resistant fireproof and thermal insulation materials in the construction industry; asbestos light magnesium carbonate is an excellent insulating material, used in shipbuilding and boilers and other fields; food grade light magnesium carbonate can be used as additives, magnesium supplements agent. Light magnesium carbonate has a place in daily chemical and medical fields such as high-grade glass products, pigments and coatings due to its special properties.
It is reported that the consumption of magnesium salt products in the world was represented by the United States, with the largest consumption, followed by countries such as Western Europe, Africa, the Middle East and Japan. As the times get closer, in recent years, the consumption of light magnesium carbonate in the domestic market has increased rapidly, maintaining a growth rate of more than 15%, and the price is relatively stable. At present, the total annual demand for magnesium salt in various industries is about 500,000 tons. The export volume also presents a highly increasing trend. It can be seen that the development of magnesium salt products has a promising prospect and has good economic and social benefits.
To sum up, light magnesium carbonate is an inorganic chemical raw material with a wide range of uses, and its market demand is huge, showing a growing trend year by year. In particular, fine and light magnesium carbonate is the most researched product in the world and its uses are constantly being explored. Therefore, the development of high-end, functional products, high-level fineness and high value-added products is a major trend in the development of the magnesium salt industry.