Liquid Gym Chalk Description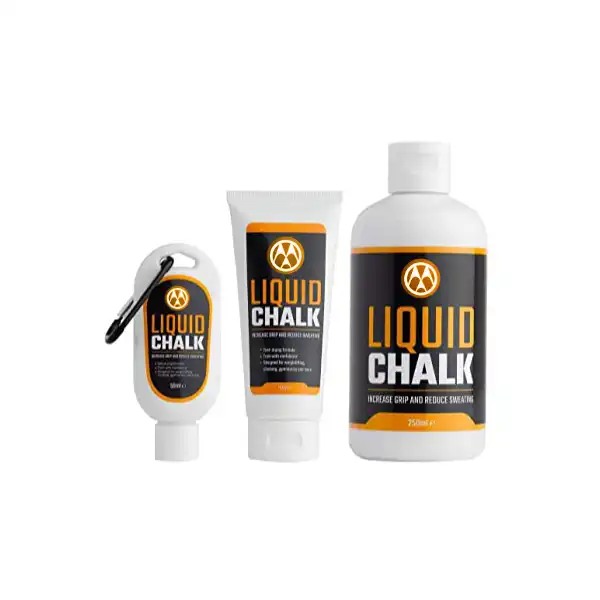 Liquid gym chalk, absorb sweat, protect the skin, increase friction.
Manufactured from magnesium carbonate and SD alcohol 40.
Liquid gym chalk is chemically stable, non-toxic and tasteless, and has water and oil absorption properties. It is used by gymnasts, weightlifters, rock climbers and strength trainers to keep their hands dry and increase the coefficient of friction.
Liquid gym chalk is used in the same way as lotion. Squeeze out a small amount of liquid magnesium carbonate powder and apply it on your hands. The alcohol will evaporate quickly, which not only further dries the skin, but also allows the remaining magnesium carbonate to stay on the skin better. The surface not only improves the coefficient of friction better, but also keeps it longer.
| | |
| --- | --- |
| MOQ: | 100 |
| Brand: | OEM |
| package: | Plastic bottles |
| Carton size: | 35 cm * 35 cm * 20 cm |
We are Manufacturer and Exporter of Light Magnesium Carbonate. This chemical is used in flooring, Fireproofing, Cosmetics, Toothpaste, pharmaceutical companies and research centers across the country. Our Chemical is highly effective and accurate in composition. These Chemicals must be handled with proper care. We pack these Chemicals using superior quality material before offering.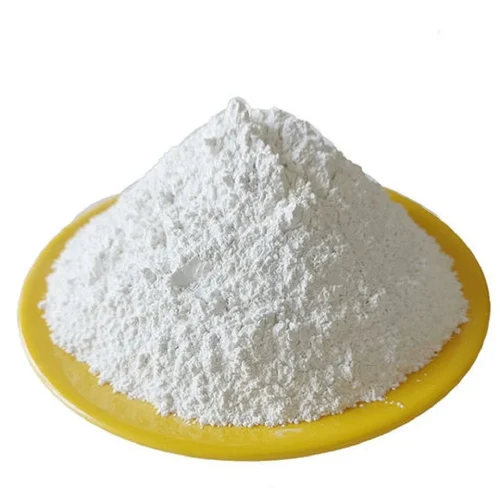 Magnesium carbonate powder is water and oil absorbent, so gymnasts, weightlifters and rock climbers often use magnesium carbonate, to keep their hands dry.