Nanoparticles Magnesium Oxide Physical Property
The Molecular Formula of Magnesium Oxide: MgO

Molecular weight: 40.30 (international standard)
Appearance: White Powder
CAS #: 1309-48-4 Linear Formula: MgO
| | |
| --- | --- |
| Compound Formula | MgO |
| Molecular Weight | 40.3 |
| Appearance | White Powder |
| Melting Point | 2,852° C (5,166° F) |
| Boiling Point | 3,600° C (6,512° F) |
| Density | 3.58 g/cm3 |
| Solubility in H2O | N/A |
| Exact Mass | 39.98 |
| Monoisotopic Mass | 39.98 |
What is Nanomaterials?
Nanomaterials with diameters of <100 nm are being used in a number of applications across multiple domains such as biology, physics, chemistry, cosmetics, optical components, polymer science, pharmaceutical drug manufacture, toxicology, and mechanical engineering.
Nanoparticles Magnesium oxide is produced from magnesite and ammonium bicarbonate by carbonization and calcination process. We have self-produced mining raw materials and semi-finished products testing means, with mature and stable production lines. The product quality is stable and the performance is good. It can meet the needs of customers in different industries.
This product is used for fluorine rubber, butyl rubber, cable, conveyor belt, adhesive, FRP and other products.
Nanoparticles/Nanopowder Magnesium Oxide.PDF
Nanoparticles Magnesium Oxide or Magnesia Nanoparticles (MgO) Nanoparticles, nanodots or nanopowder are spinel, high surface area particles. Nanoscale Magnesium Oxide Nanoparticles or Magnesia Particles are typically 5 – 100 nanometers (nm) with specific surface area (SSA) in the 25 – 50 m2/g range. Nano Magnesium Oxide Particles are also available in Ultra high purity and high purity and coated and dispersed forms. They are also available as a dispersion through the AE Nanofluid production group.
Nanofluids are generally defined as suspended nanoparticles in solution either using surfactant or surface charge technology. Nanofluid dispersion and coating selection technical guidance is also available. Other nanostructures include nanorods, nanowhiskers, nanohorns, nanopyramids and other nanocomposites. Surface functionalized nanoparticles allow for the particles to be preferentially adsorbed at the surface interface using chemically bound polymers.
Nanoparticles Magnesium oxide can be applied in electronics, catalysis, ceramics, petrochemical products, coatings and many other fields. Magnesium oxide nanoparticles can be used along with wood chips and shavings to make materials such as sound-proof, light-weight, heat-insulating and refractory fiber board and metallic ceramics.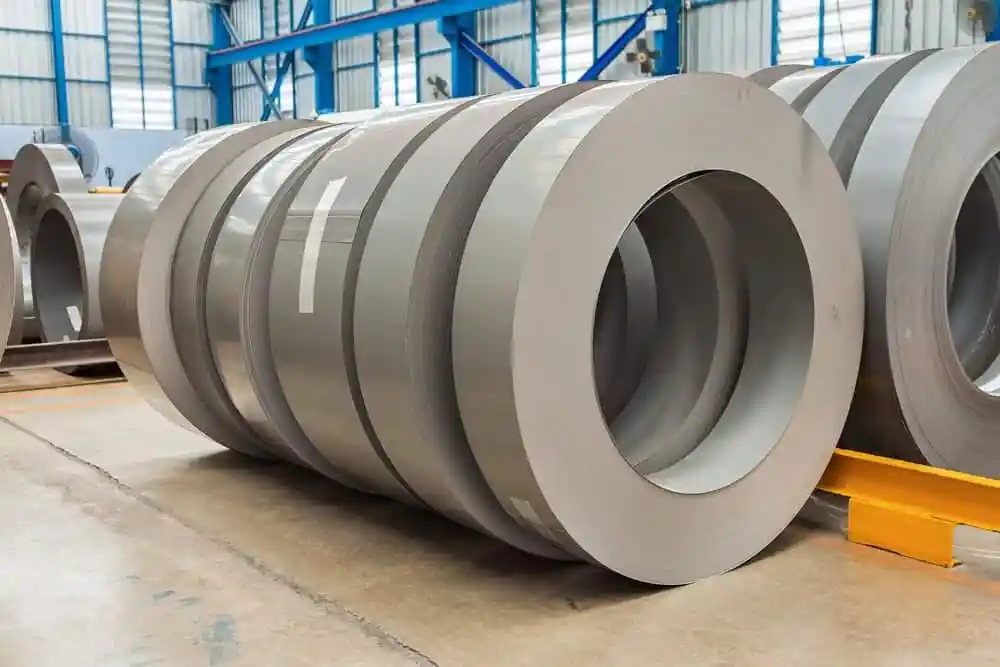 The potential applications of nanoparticles magnesium oxide are as follows:
High-temperature dehydrating agent used for the production of silicon steel sheet, high-grade ceramic material, electronic industry material, adhesive and additive in the chemical raw material
Electric insulating material for making crucible, smelter, insulated conduit, electrode bar, and electrode sheet
High-frequency magnetic-rod antenna, magnetic device filler, insulating material filler and various carriers used in radio industry
As a fire retardant used for chemical fiber and plastics trades
In refractory fiber and refractory material, magnesite-chrome brick, filler for refractory coating, refractory and insulating instrument, electricity, cable, optical material, material for steel-smelting furnace and other high- temperature furnaces, heating material and ceramic base plate
Fuel additive, cleaner, antistatic agent and corrosion inhibitor