Messi Biology stated that in magnesium manganese ferrite, magnesium oxide is the main raw material. In the manufacture of medium and high-grade soft magnetic materials, high-grade magnesium oxide must be used. The development of magnetic materials has promoted the technological progress of high-quality magnesium oxide production. The special function of nano-magnesia has once again triggered the scientific research and development of nano-magnesia in the country, and there are only a handful of enterprises that can really produce nano-magnesia products. Research on functional magnesia and nano-magnesia has promoted the development and technological progress of the magnesia industry. Under the objectives of how to utilize resources, save resources, and reduce costs, the prospect of nano-magnesia is better.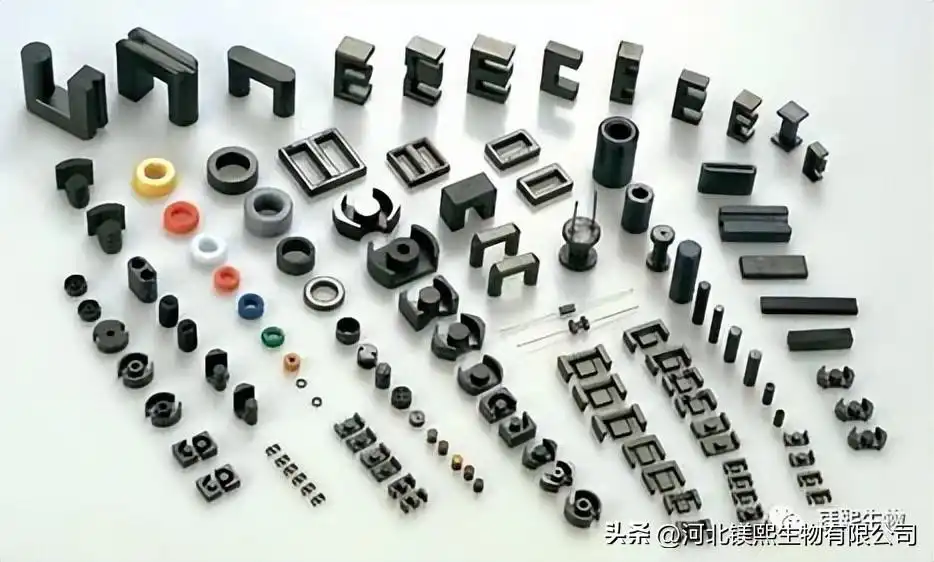 Magnesium oxide is an important branch of the inorganic salt series. As a basic chemical raw material, magnesium oxide has a wide range of applications. With the development of science and technology, many properties of magnesium oxide have been re-recognized by people. Nano-magnesia is known as a new material in the 21st century.
The magnesium oxide industry has been developing rapidly in the past 10 years. Ten years ago, there were not many enterprises producing magnesium oxide in the country, and there were no more than 20 enterprises with an annual output of 3000 tons. With the rapid development of the national economy, the domestic demand for magnesium oxide continues to increase, which promotes the development of magnesium oxide production enterprises, and the production capacity continues to expand.
At the same time, it is also an industry with wide distribution, large quantity, complicated raw materials and extensive management technology. However, there is a large space for the recovery and utilization of magnesium resources.