Magnesium oxide is mainly used in brominated butyl rubber plugs and halogenated butyl rubber plugs, and its main functions are vulcanization accelerators and acid absorption.
Requirements for magnesium oxide: In general, both light and active magnesium oxide are used.
Light magnesia requires MgO ≥ 93-95%, CaO ≤ 1.5%, apparent specific volume ≥ 5ml/g, fineness 325 mesh, sieve residue ≤ 0.01, and hydrochloric acid insoluble matter reaching the national standard.
Requirements for activated magnesium oxide: iodine absorption value above 120, other indicators are the same as above.
Clarity and whiteness In general, the better the whiteness of domestically produced magnesium oxide, the higher the purity, and relatively speaking, the fewer impurities.
Note: The requirements for fineness, mechanical impurities, and black and white dots are very strict. Generally, there are no more than 5 black and white dots per 10 grams. Clarity: mainly related to hydrochloric acid insolubles and purity. It is also associated with iron, chlorides, sulfates, and other impurities.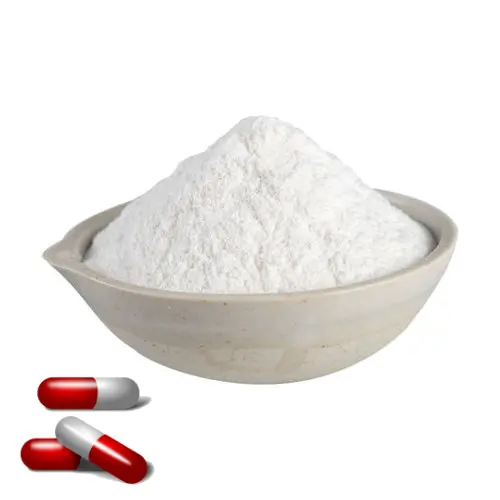 In terms of enterprise research and development technology, Hebei Messi Biology Co., Ltd. has its own enterprise research and development center. Innovative technology-based enterprises. The company has also participated in the revision of industry standards for many times, and is the standing director unit of China Magnesite Association and China Magnesium Salt Association. The self-developed pharmaceutical food grade and high-purity nano-grade magnesium salt series products lead the industry in various technical indicators, and have passed the FDA certification of the US Food and Drug Administration, HALAL certification, and FSSC22000 certification. The products are widely praised by customers at home and abroad. .
Hebei Messi Biology Co., Ltd. pays attention to the construction of standards and systems, and has passed many certifications such as ISO management system and intellectual property management system. Since its establishment, the economic benefits have shown a leapfrog development trend. Up to now, it has provided technical services for magnesium salt products to more than hundreds of enterprises, and has made important contributions to the sustainable development of the domestic magnesium salt industry.