On March 24, the 2023 (10th) military-civilian dual-use flame retardant, heat insulation, and high temperature resistant new materials forum was successfully held in Wuxi Mingdu Hotel. Manager Li from the Marketing Department of Hebei Messi Biology Co., Ltd. attended the forum.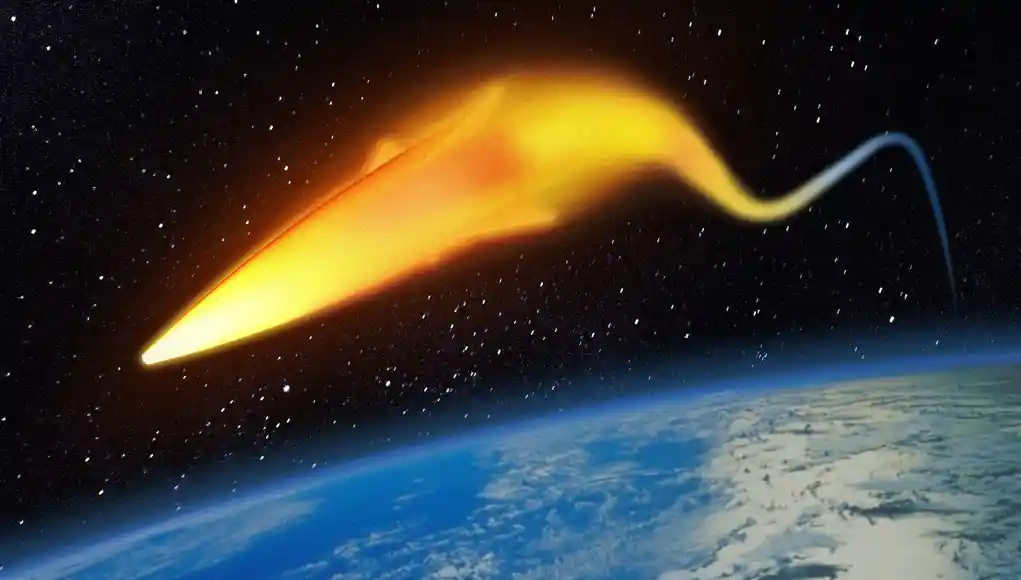 Flame-retardant, heat-insulating, and high-temperature-resistant new materials have been widely used in national defense equipment and high-end equipment manufacturing, from structural parts to non-structural parts, from personal protection to military equipment to weaponry, from aerospace to ground to ships, etc. According to the development requirements of high-tech equipment in the future, the use of new materials must be able to reflect the lightness of product structure, multi-functional composite, and stable performance.
Hebei Messi Biology Co., Ltd. is a professional manufacturer of magnesium oxide, magnesium carbonate and magnesium hydroxide. The company is a national high-tech enterprise and a specialized and special new enterprise in Hebei Province. In order to improve the effective application of flame-retardant materials, the company has developed a series of products such as hexagonal magnesium hydroxide, spherical magnesium oxide, and anhydrous magnesium carbonate. Military equipment is difficult to use due to high temperature.