BMC is the abbreviation of BulkMoldingCompound. It is described according to the name of the chemical substance. Its full name should be glass fiber reinforced unsaturated polyester bulk molding compound. It is also referred to as DMC (DoughMoldingCompound). In fact, the components of the two are the same. Today It has been commonly known, but it is called differently in different industries, and it is referred to as bulk molding compound for short.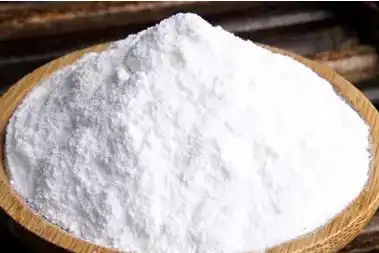 BMC is a compound formed by physical mixing of nearly ten components such as liquid resin, solid powder, and chopped glass fiber sheets. The thickening mechanism of BMC is completely consistent with that of SMC, but the thickening behavior is not as strict as that of SMC. Adding a thickener to the BMC ingredients also hopes that the homogeneous viscoelastic body that has been fully mixed by the kneader can basically maintain its homogeneous and homogeneous state without phase separation, and it is hoped that there will be no liquid resin precipitation. During the molding flow, the premixed material can also flow with the glass fiber and fill all parts of the cavity, so poor thickening or failure to reach a very high viscosity are important reasons for various apparent defects of the product.
Most of the thickeners used by BMC use magnesium oxide to achieve the purpose of rapid thickening. This requires that the higher the activity of magnesium oxide, the better, preferably high reactive magnesium oxide. Most of these thickeners are powder and fillers added at the same time Kneader, so the recommended amount of thickener is: 1.0—1.2phr. It's just that in the season of yellow plums, the ambient humidity remains high. Not only the filler powder absorbs moisture, but also the surface of the glass fiber absorbs moisture. Ca(OH)2 powder is more likely to absorb moisture. The presence of water will seriously affect the thickening behavior and produce unstable factors. Pay attention prevention and control.