Benefit of Nano-Magnesium Hydroxide for Mango
Tibet Mag Technology Co., Ltd. stated that leaf spot disease is an important leaf disease of mangoes, causing a decline in mango yield and quality. Nano-magnesium hydroxide is easy to prepare, environmentally friendly and has a broad antibacterial spectrum, and is widely used in the field of antibacterial. The pathogenic fungus of mango leaf spot was isolated and purified. Through morphological observation and ITS-rDNA sequence analysis, it was determined that the isolated strain was Phomopsis mangoides leaf spot pathogen, belonging to the genus Diaporthe musigena.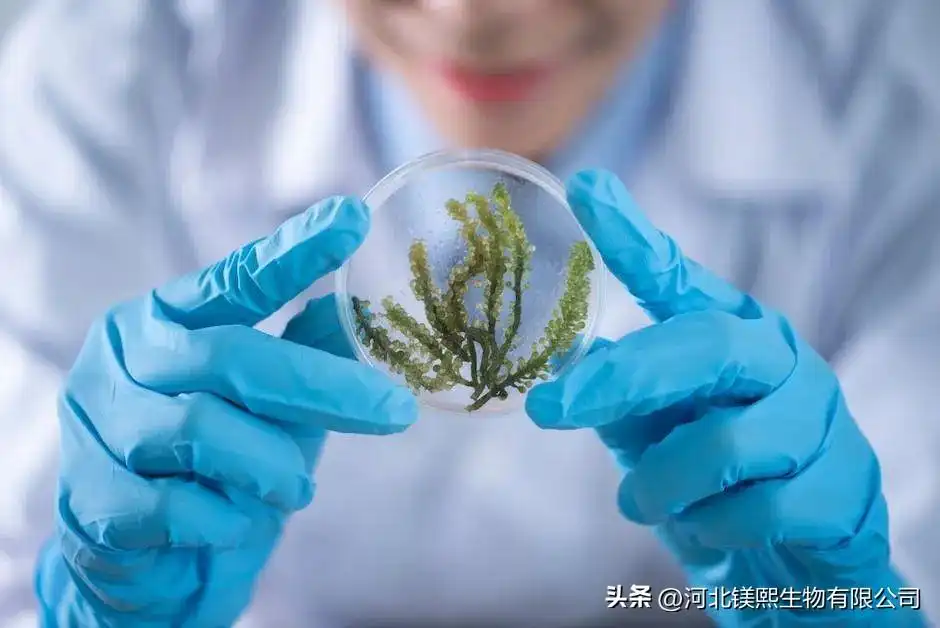 Three kinds of magnesium hydroxide nanoparticles with different morphologies were synthesized and named as MHNPs-MgO600, MHNPs-MgO80 and MHNPs-MgCl respectively. ) planes, which are 60.50, 11.63 and 13.52 nm, respectively. The three kinds of nano-magnesium hydroxide were characterized by scanning electron microscope, specific surface area analyzer and Zeta potential analyzer. big difference.
The inhibition rate of nano-magnesium hydroxide on pathogenic bacteria was calculated by plate coating method, and it was found that all three kinds of nano-magnesium hydroxide could effectively inhibit the growth of mango leaf spot pathogen, and MHNPs-MgO80 with the largest specific surface area and the smallest zeta potential had the best inhibitory effect , and the inhibitory effect was more obvious with the increase of the mass concentration of magnesium hydroxide. The inhibitory effect of different nano-magnesium hydroxide on the pathogen of mango leaf spot was compared, and it was found that the specific surface area and Zeta potential were the main factors affecting the antibacterial effect. The research results provide relevant scientific basis and technical support for the selection of high-efficiency and environmentally friendly nano-magnesium hydroxide antifungal preparations.