With the development of the new energy vehicle industry, the pattern of the new energy vehicle industry is taking shape. Traditional car companies such as BYD, GAC, BAIC, and Geely are leading the way. At the same time, new car-making forces represented by Weilai and Xiaopeng are resolutely entering with capital and technology, and are taking a completely different path. The new energy vehicle industry is changing rapidly. Whether it is the accelerated transformation of traditional car companies or the financing and construction of new car manufacturers, they will push the new energy vehicle industry to new heights.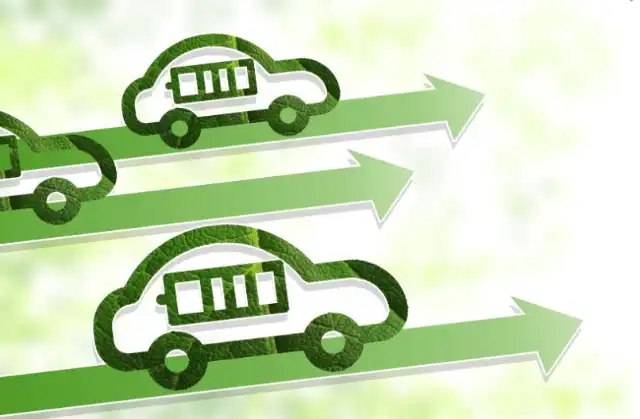 In the field of power batteries for new energy vehicles, the sales of ternary batteries are also continuing to grow, and the global demand for cobalt will continue to grow rapidly in the next two years. The driving force for the high growth in demand comes from the rapid increase in the market share of ternary materials in the passenger car battery market. The compound growth rate of ternary materials is expected to reach 42% in the next four years. Sanyuan Materials has steadily expanded its production, leading overseas deployments in many places. Under the global electrification resonance trend, it is estimated that the global demand for power ternary materials will reach 1.764 million tons in 2025, with a four-year CAGR of 34%.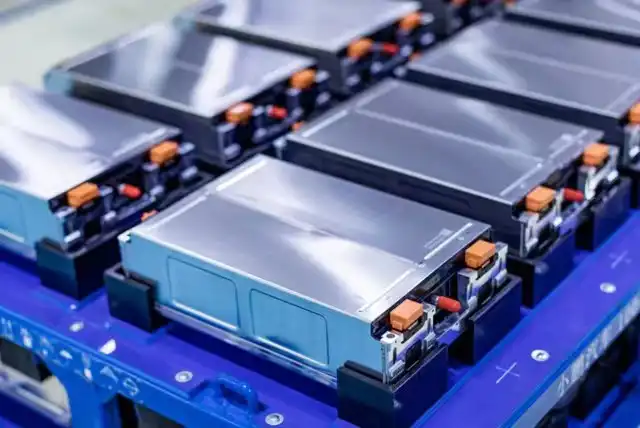 In 2021, the total global cobalt consumption will be 175,000 tons. Among them, the field of power batteries has surpassed consumer batteries and has become a powerful consumer of cobalt, with a new high growth rate, and this upward trend will continue. As sales of EVs and HEVs double, EVs will consume 59,000 tonnes of cobalt in 2021, accounting for 34% of total demand; cobalt demand for mobile phones will be 26,000 tonnes; and laptops and tablets will be 16,000 tonnes. Cobalt demand is expected to increase from 175,000 tons in 2021 to 320,000 tons in the next five years; by 2026, electric vehicles will account for half of cobalt demand. In the future, electric vehicles will definitely become the mainstream trend of the market, and the demand for cobalt metal by major car companies will become higher and higher.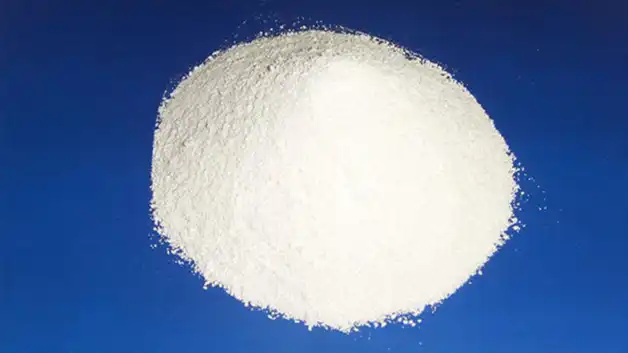 The magnesium oxide for cobalt precipitation professionally produced by Messi Biology has a higher activity, which is higher than most peer indicators. The cobalt hydroxide obtained by extracting cobalt from magnesium oxide has a higher purity, which is beneficial to reduce the loss during production during secondary processing, improve production quality, and greatly save production costs.